This website is currently being updated and more information will be added soon.

December Meeting date change!
See meeting and events page for more info!

UNL AMS is a student run organization that promotes weather and atmospheric science within the University of Nebraska-Lincoln and local community. While most members are meteorology-climatology majors the club is open to all students. The club holds monthly meetings with speakers currently working in the field of meteorology/climatology. The club also holds several social events each semester which gives members the opportunity to get to know each other outside of an academic setting. Another opportunity for students is the mentoring program, which gives students the chance to get know upperclassmen, ask questions about course scheduling, and get help with homework.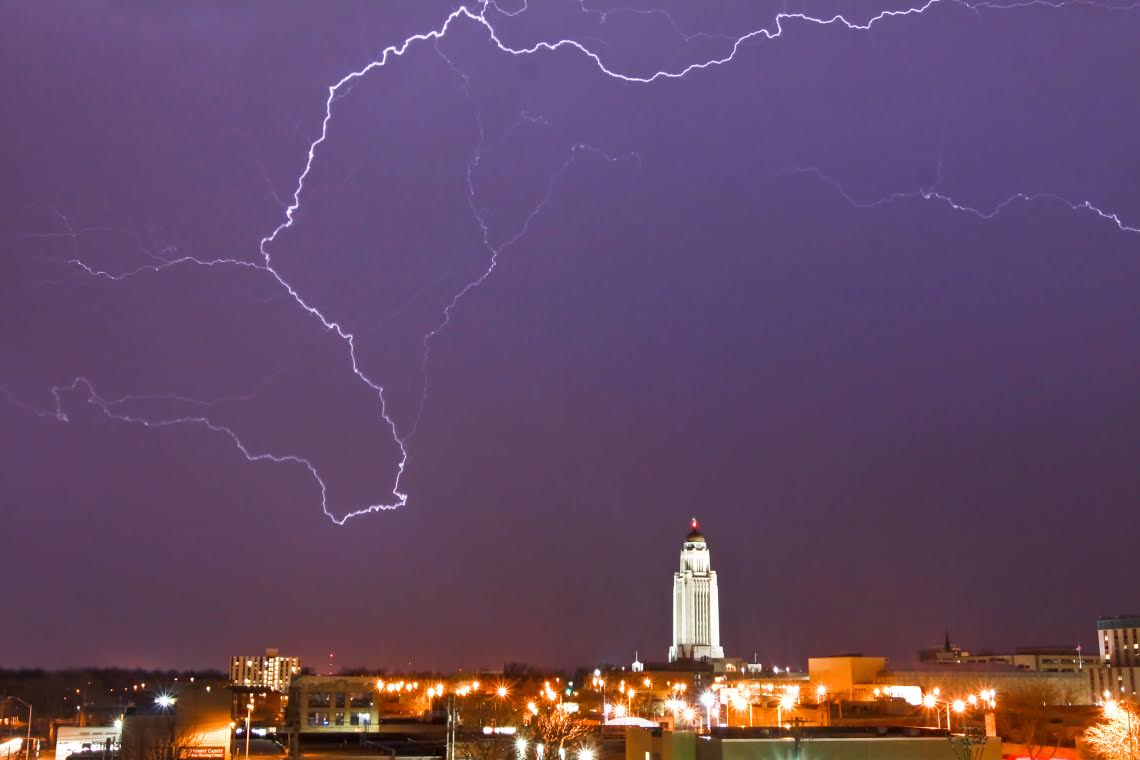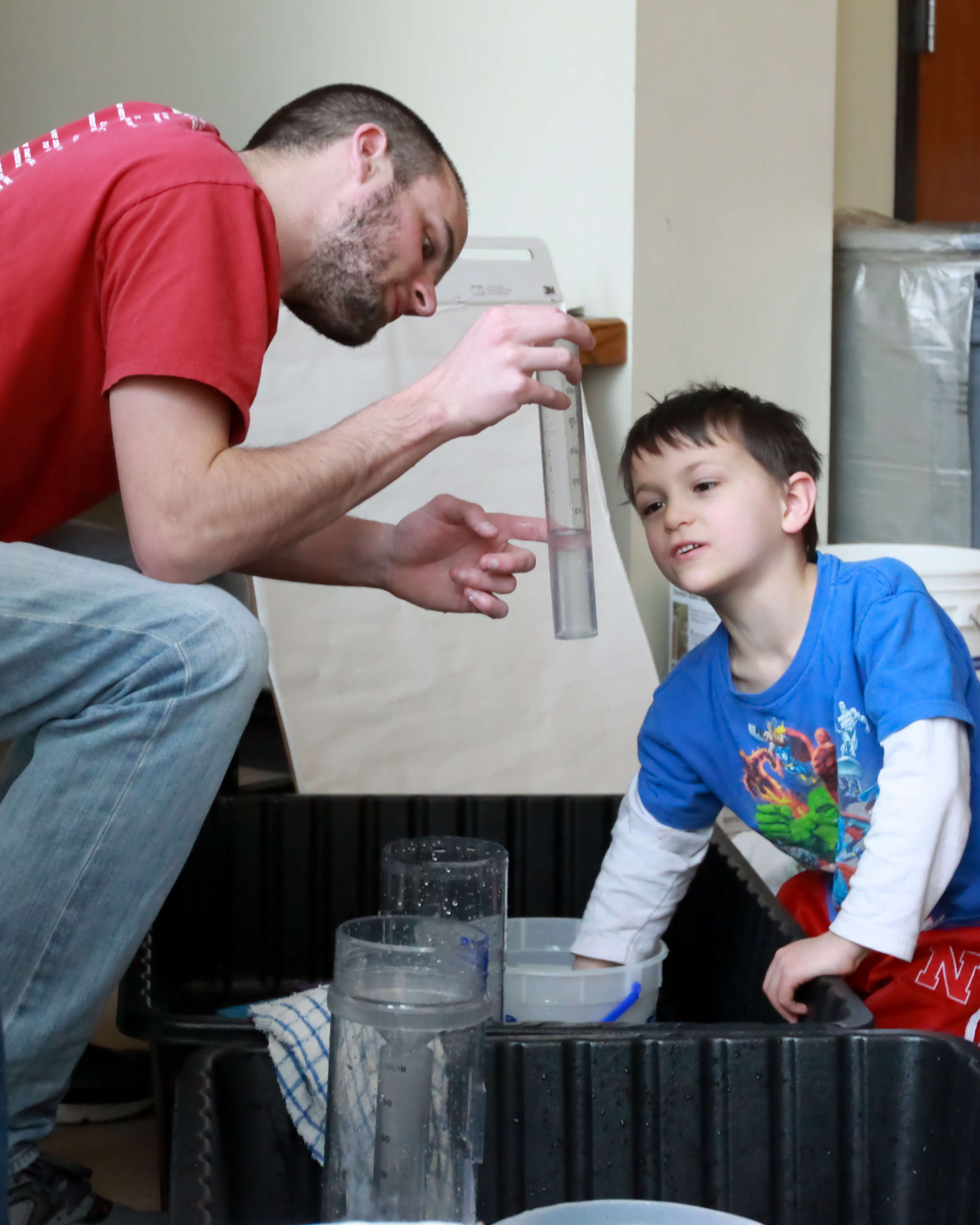 Photos: Stephen Shield

Background photo by Judson Buescher